Christmas Card Photo Shoots Are Fun
and a great way to celebrate the holidays!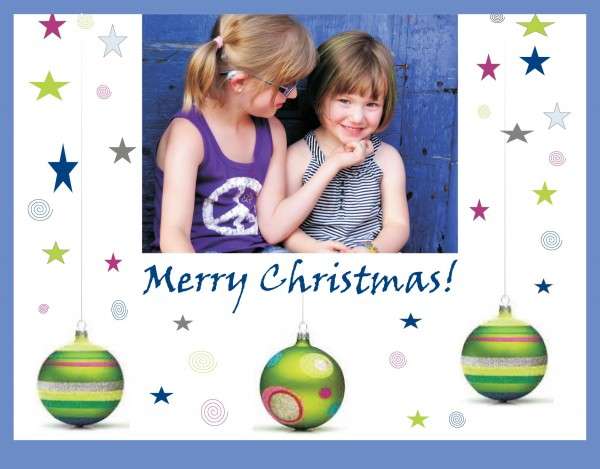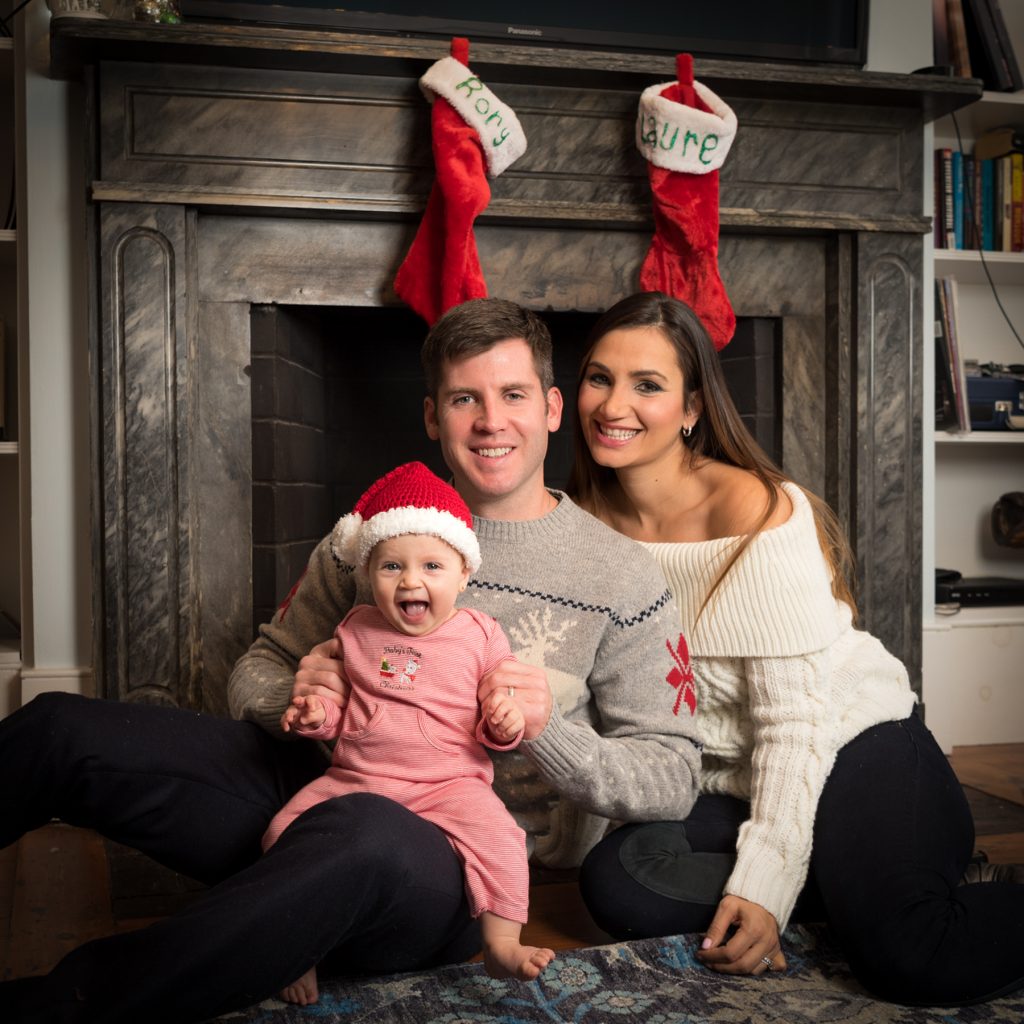 Everyone who receives your Christmas Photo Card will cherish it.
They become collectible memories of your Holiday seasons.
Start now with Christmas 2020 and let me create a tale of your own told through a fun Christmas Card Photo Shoot!
Check out my Pinterest board for ideas that I like to try from other photographers or script your own.
Each Christmas card photoshoot I do is unique to your family.
December 14th is the last day to schedule a shoot.
Take advantage of our great starter package for $75.00 which includes 4 great images on a Cd or 15% Off any package you order!