Lifestyle Photographer
I love what I do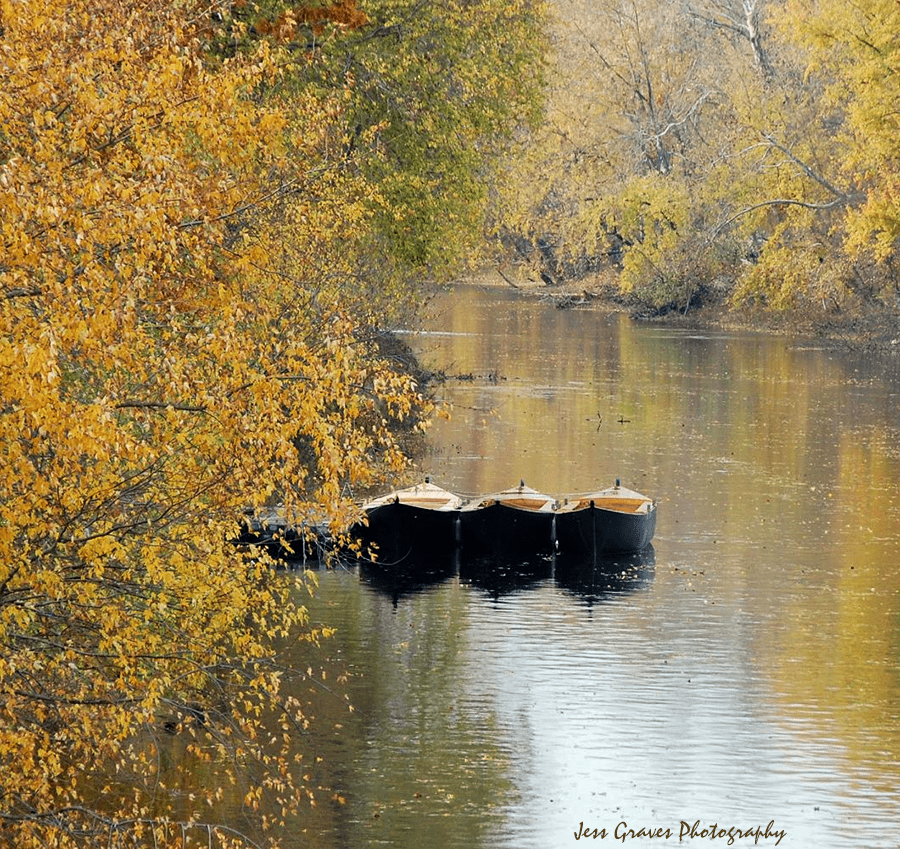 Lifestyle Photographer
I'm a creative + I love storytelling + I love Photography
Photography allows me to do what I enjoy most. To tell stories.
Every photo session is scripted to bring your story to life.
Our lives are filled with events.
Events like being pregnant, having your newborn, growing that child,  having your child graduate, getting engaged to be married and then having your wedding.
These are all stories waiting to be told through photography.
I enjoy creating great images that will tell your story .
Photography

99%

99%

Story Telling

99%

99%

Artistic Lifestyle Photography

99%

99%
Lifestyle photography in Bucks County.
Meeting people and telling their story or finding beauty and sharing it. It's what I love and what I do.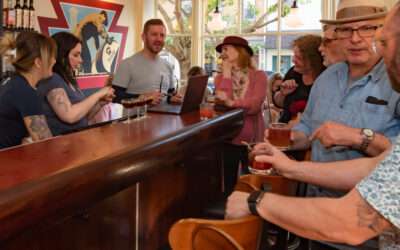 Crafting branding photography for remarkable companies like Dad's Hat Rye is exhilarating. Our expert team skillfully captures your brand.
read more
Don't Be Shy. Get In Touch.
If you are interested in working together, send me an inquiry and I will get back to you as soon as I can!