Headshot Photography
Bucks County's Premier Headshot and Portrait Photographer
specializing in Professional Headshots, Actor Headshots, Corporate Headshots, and Model Headshots
Excellent results at reasonable prices!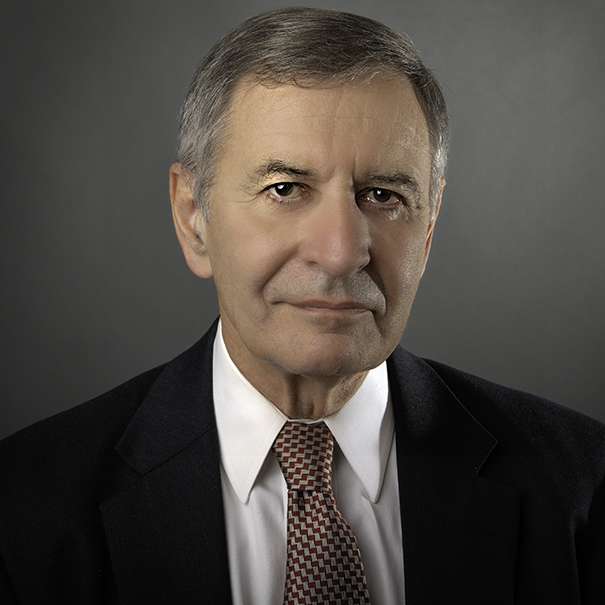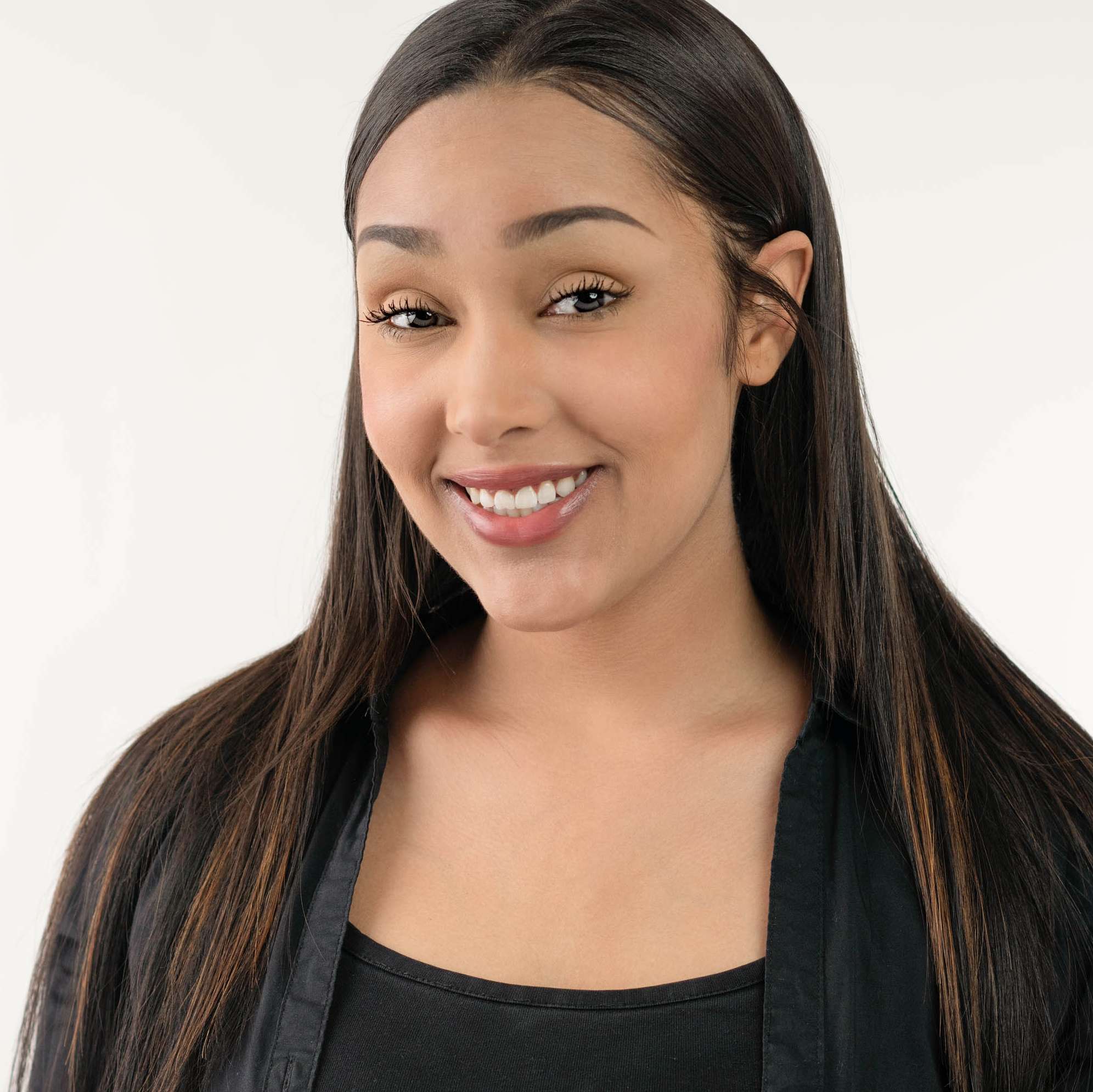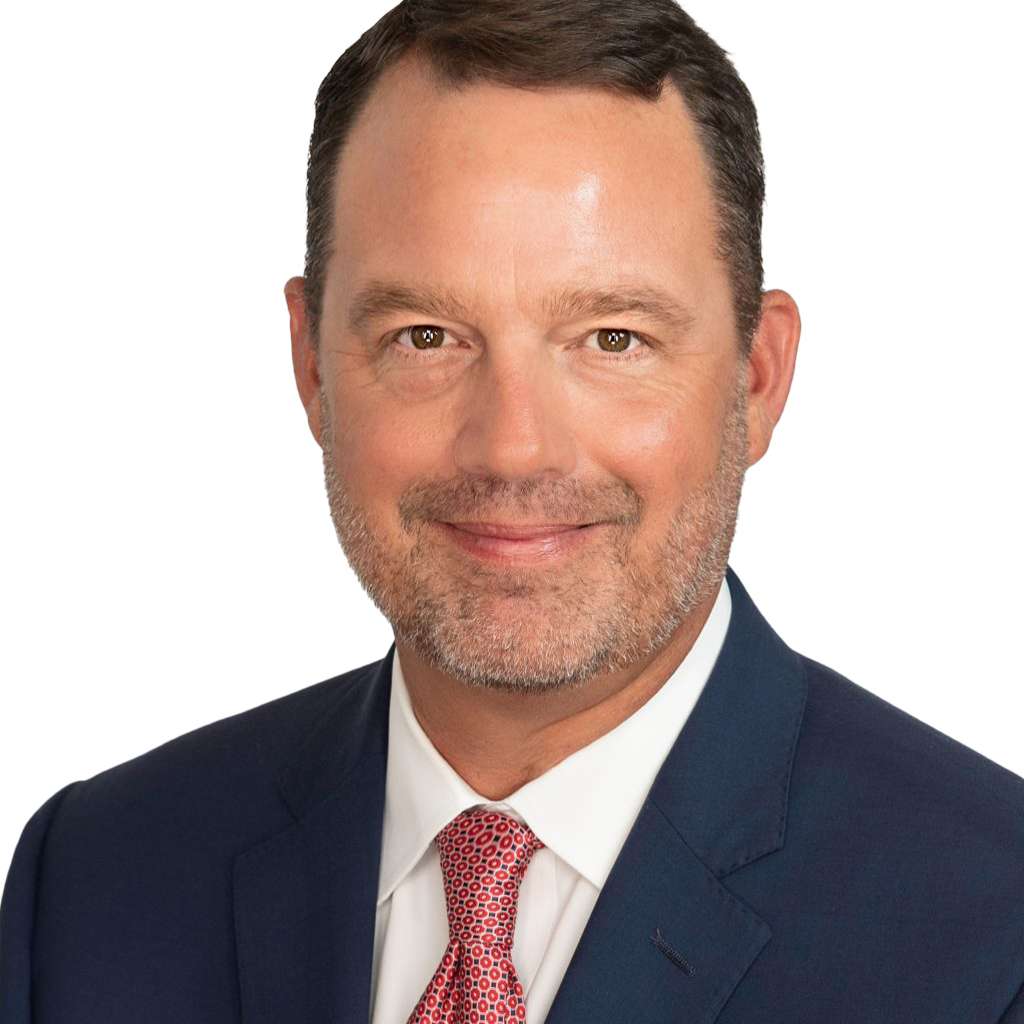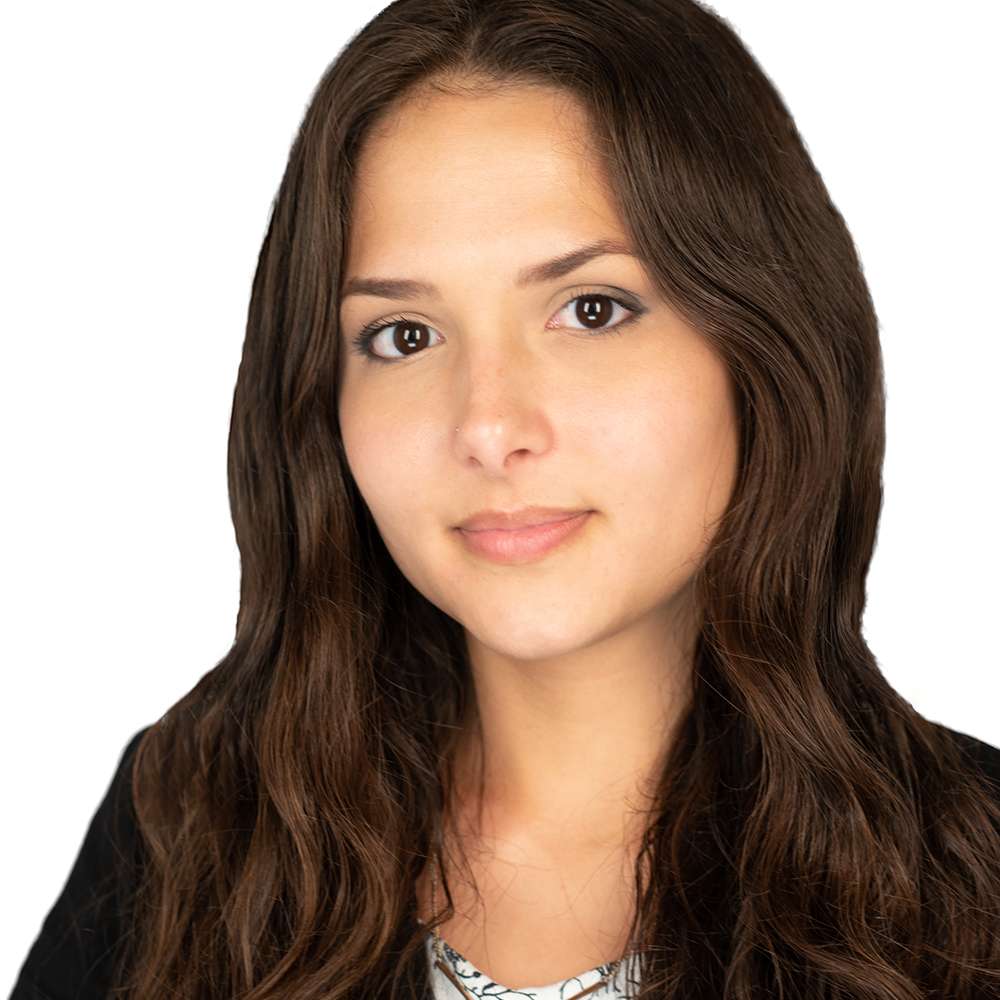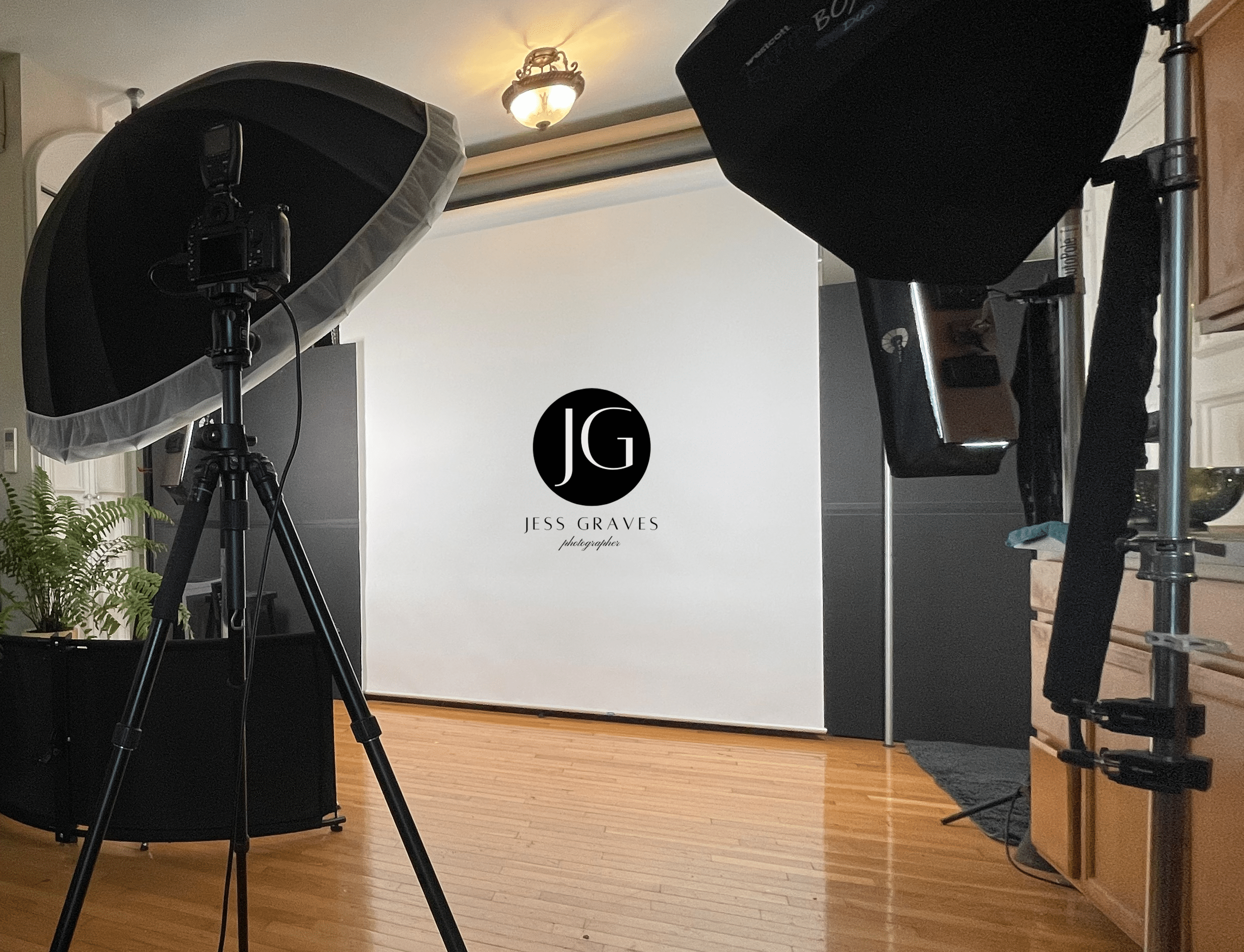 Crafting The Headshot Experience
Your headshot session will be a fun and exciting experience.
You will able to view your images as your session progresses.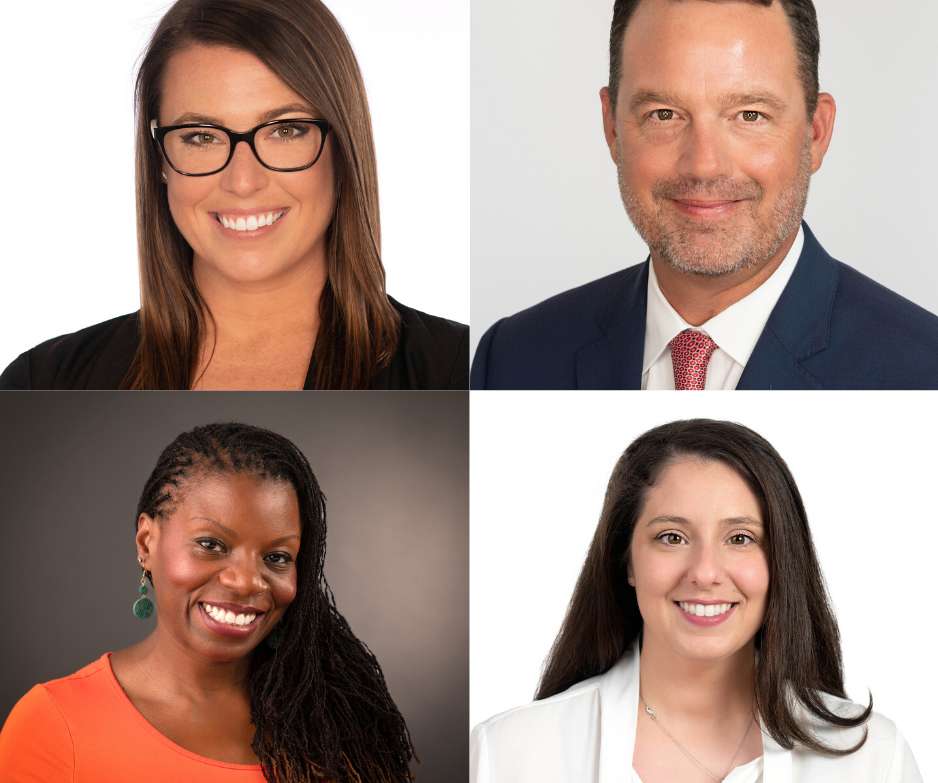 Your Headshot Photograher Near You.
Jess Graves Photography  specializing in headshots, personal branding and portrait photography.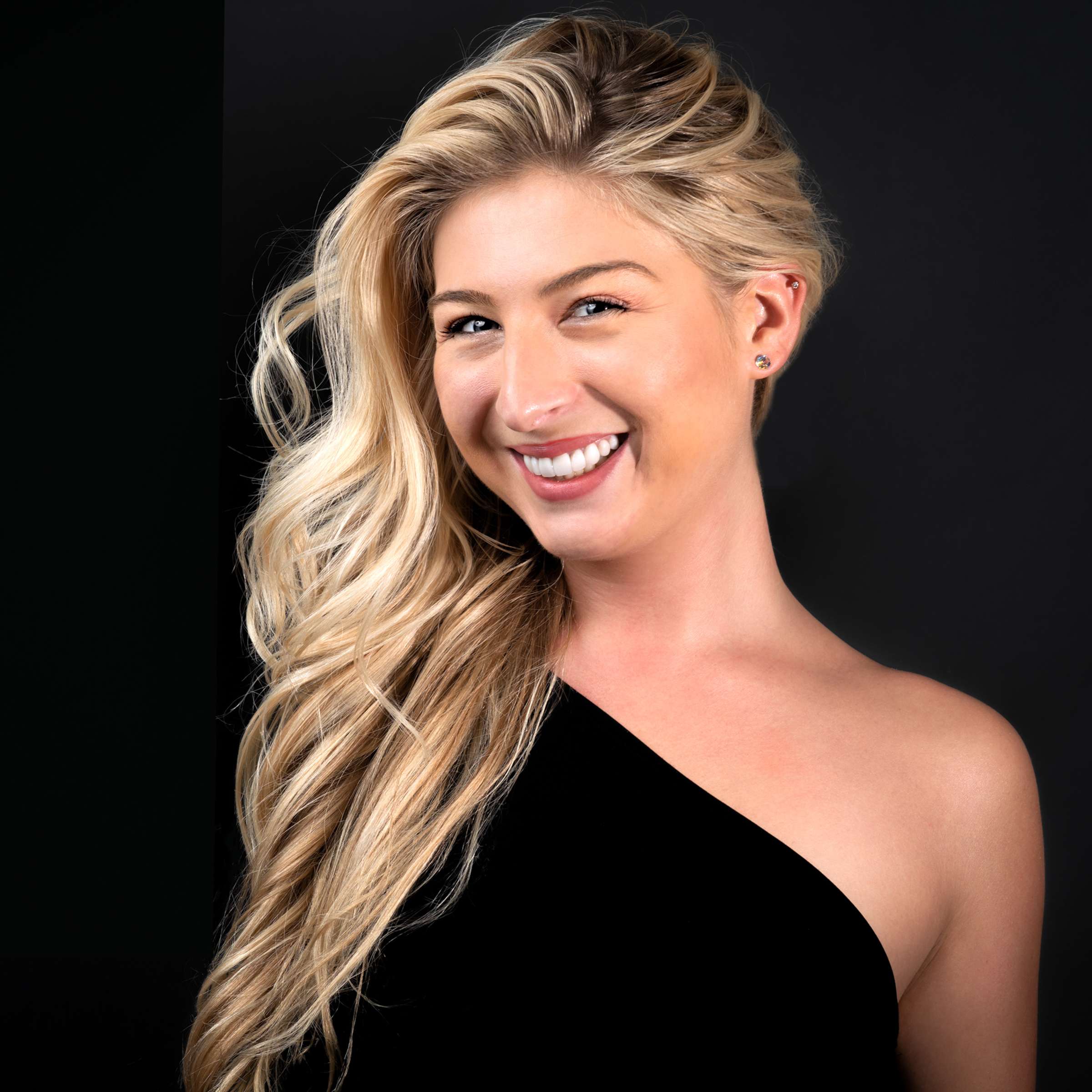 Branding Photography
Get your brand noticed with great photography.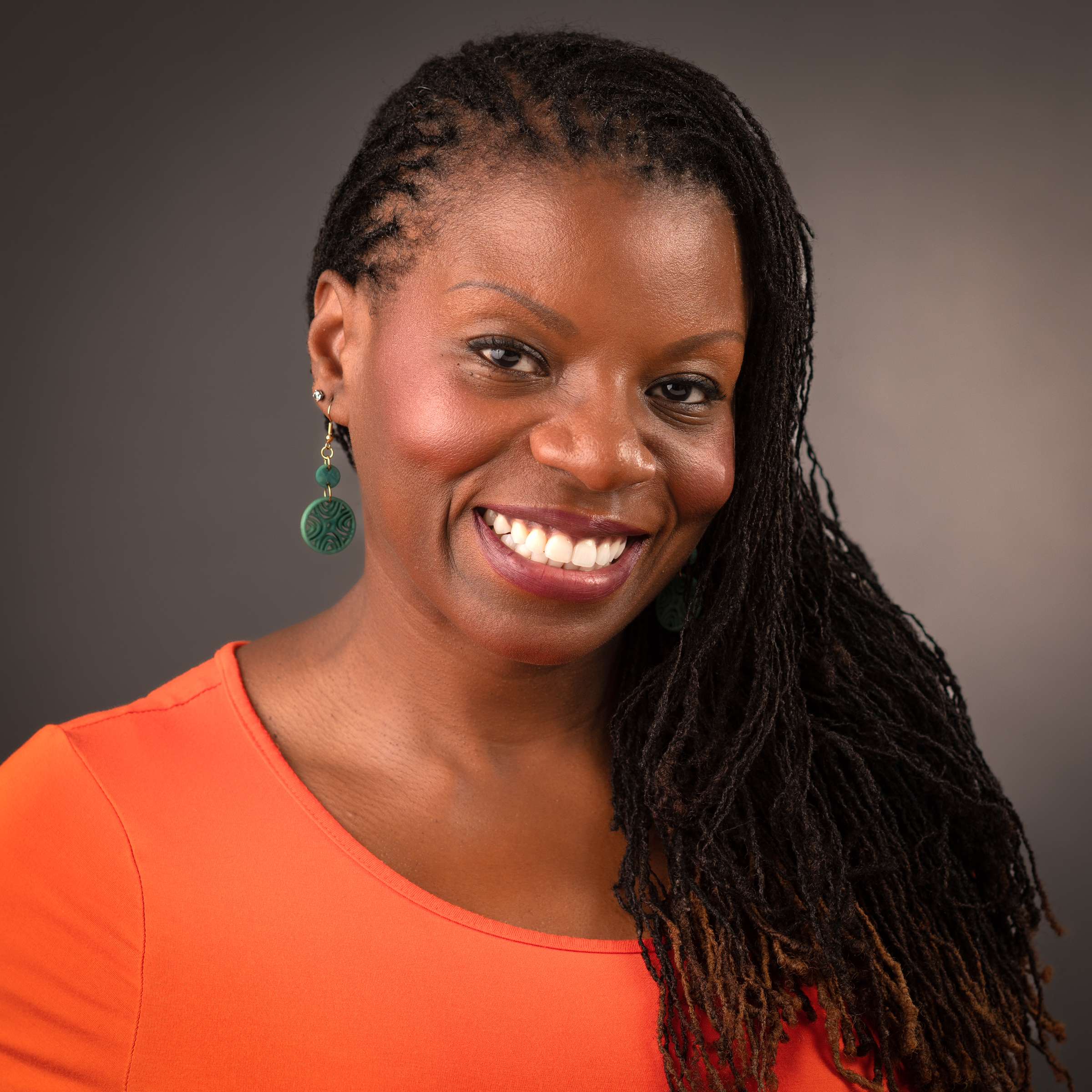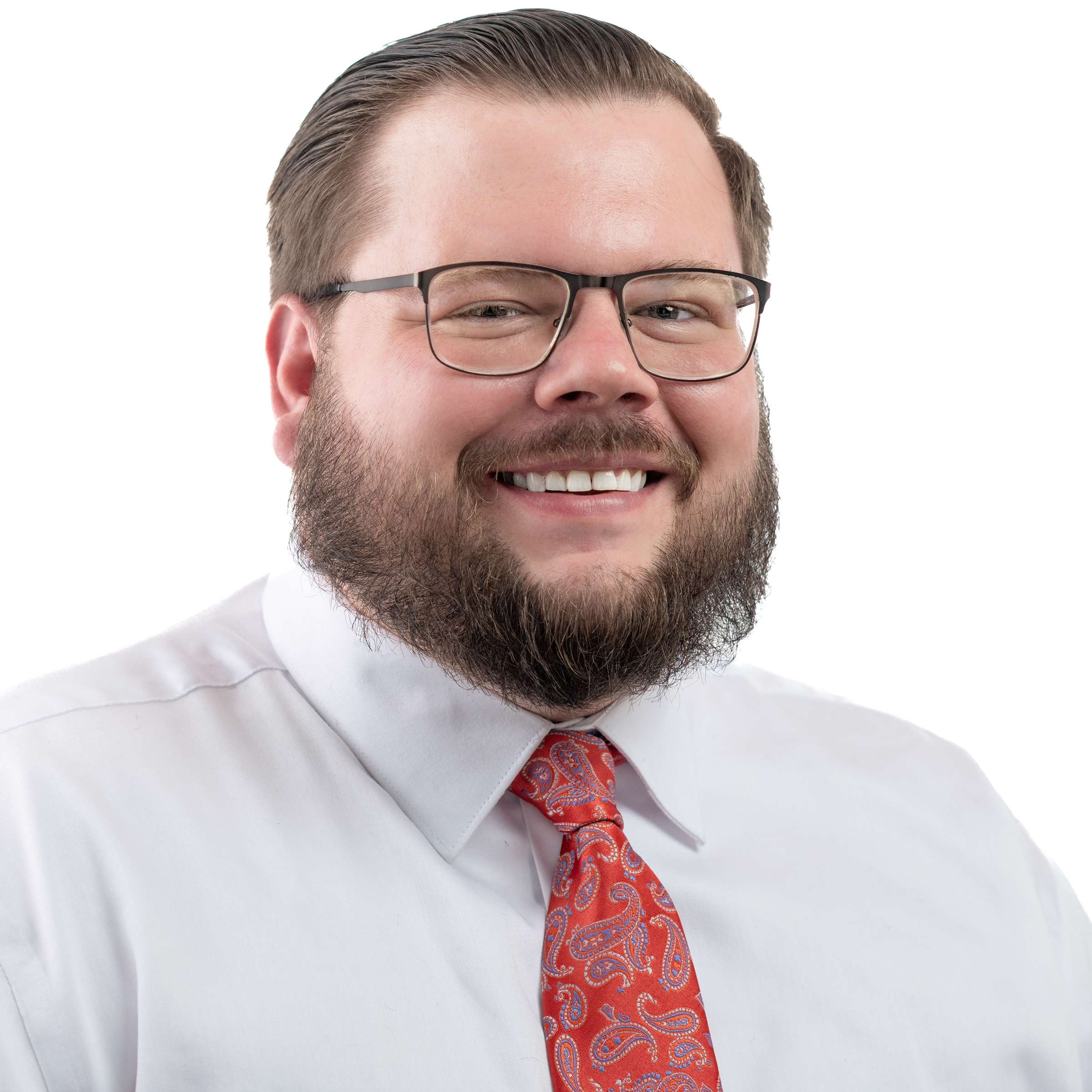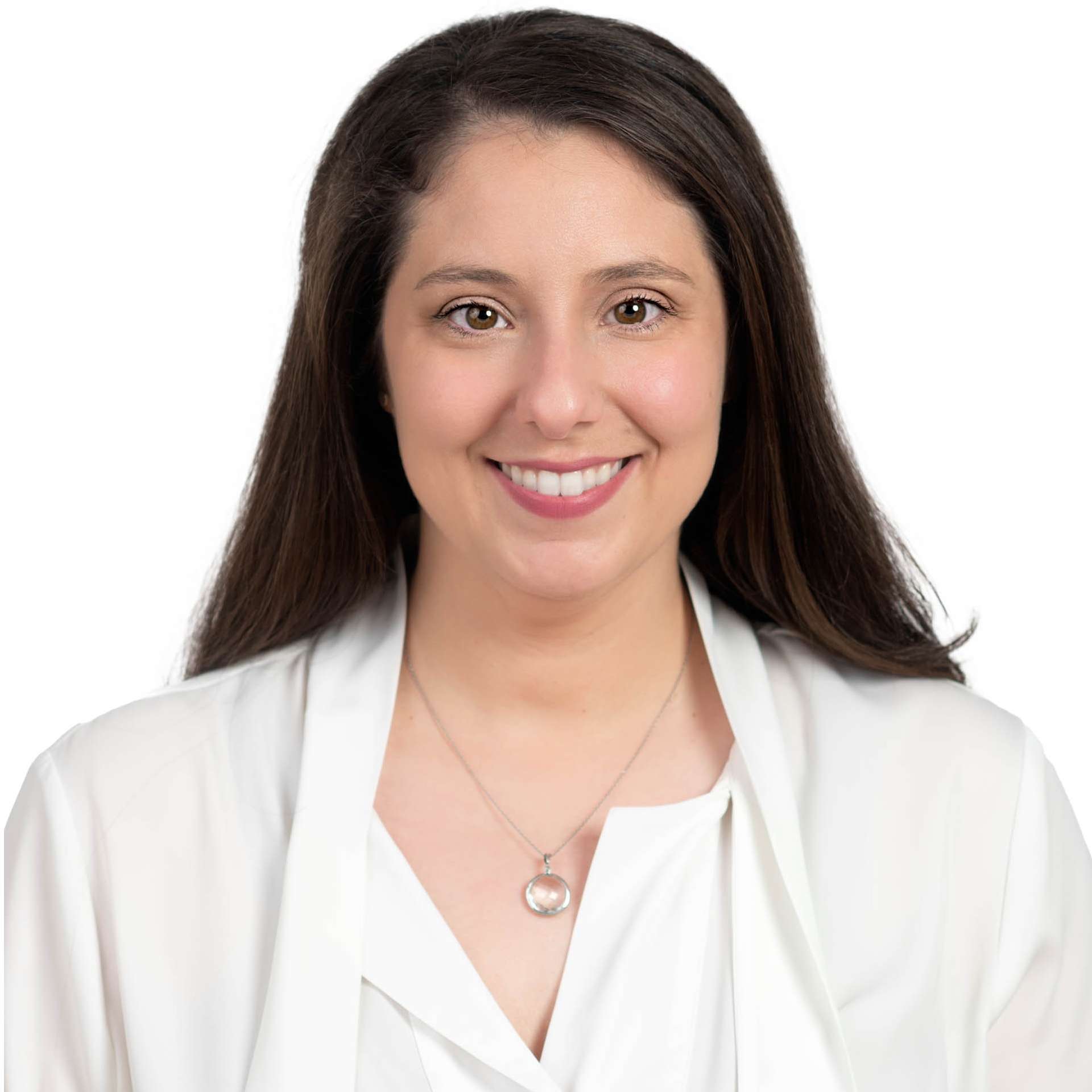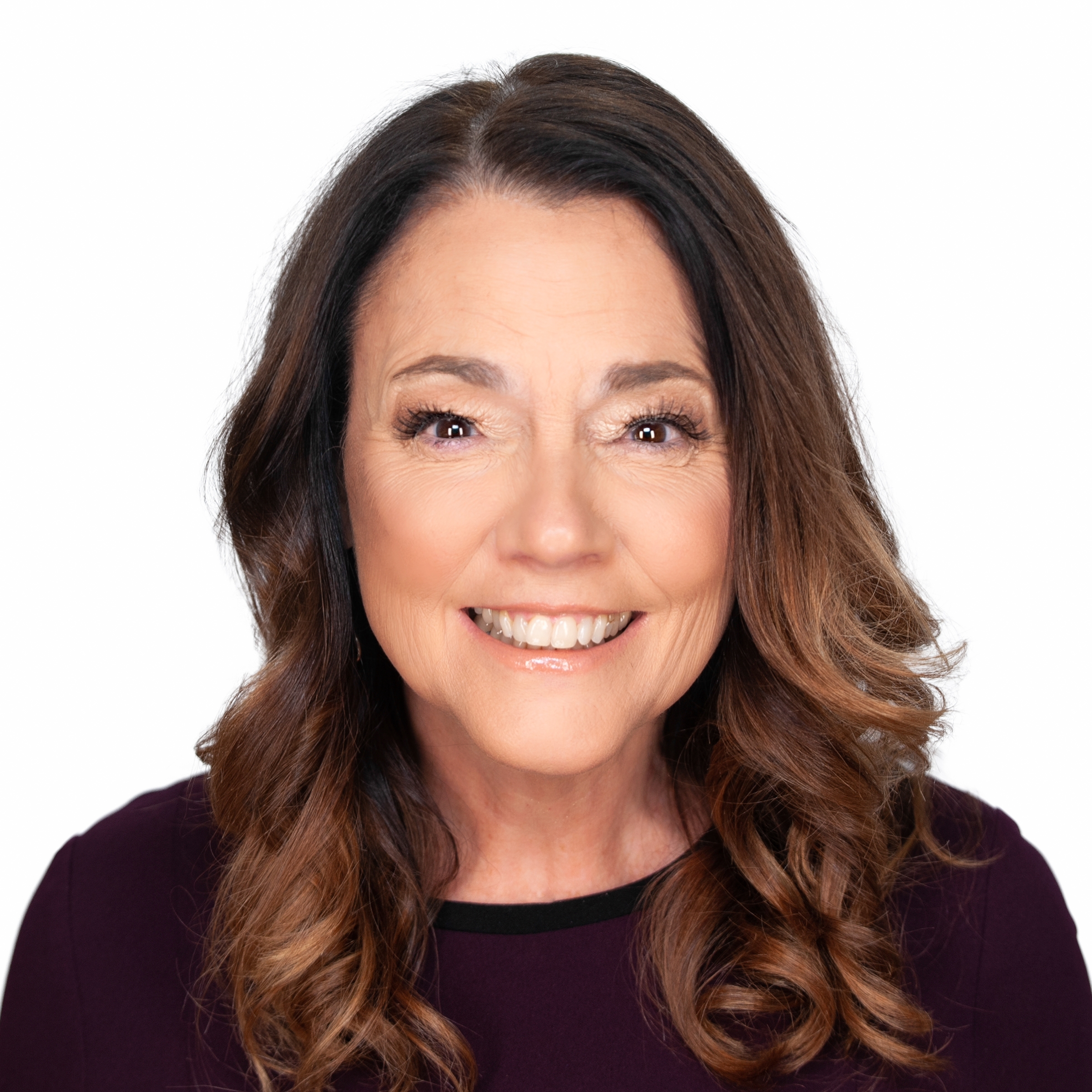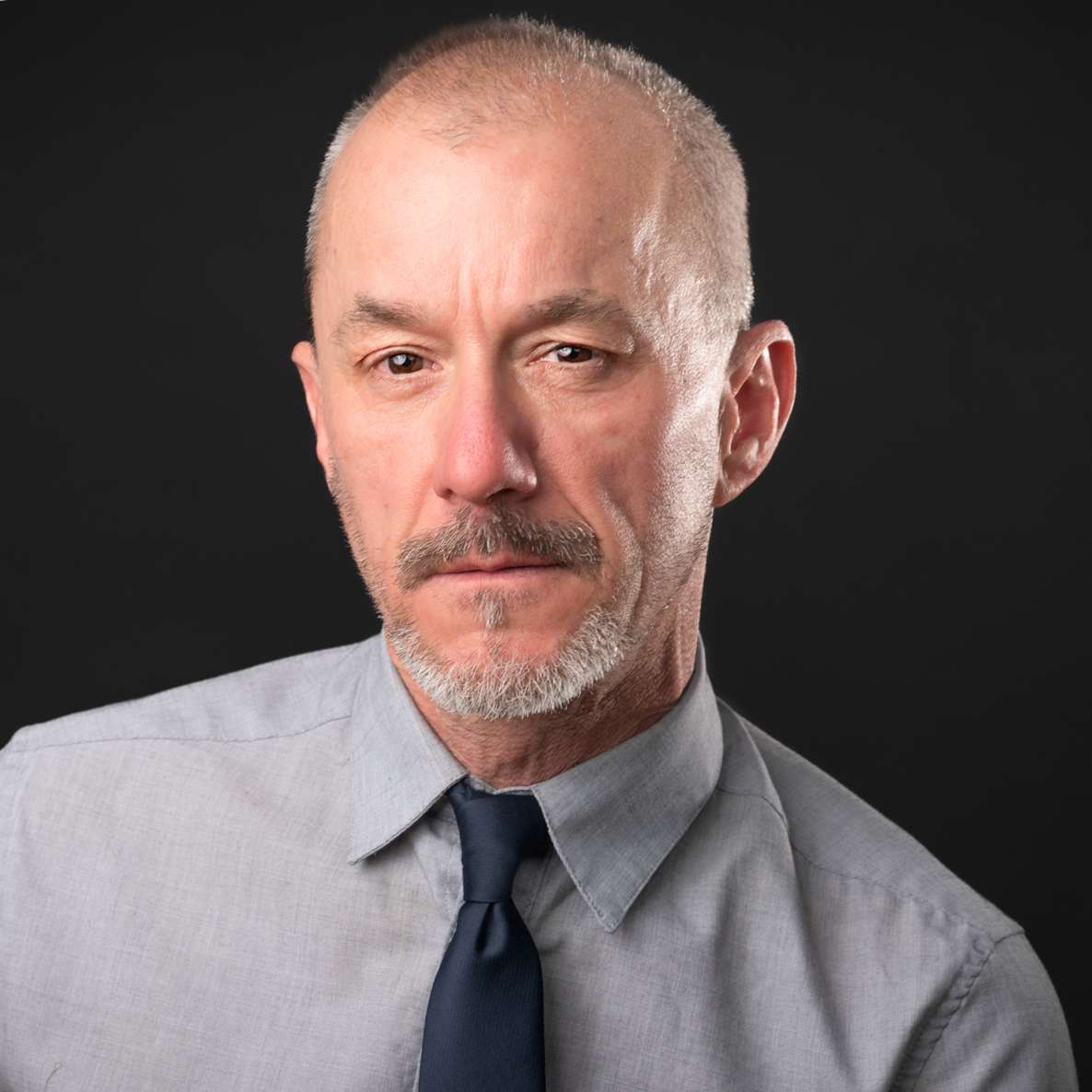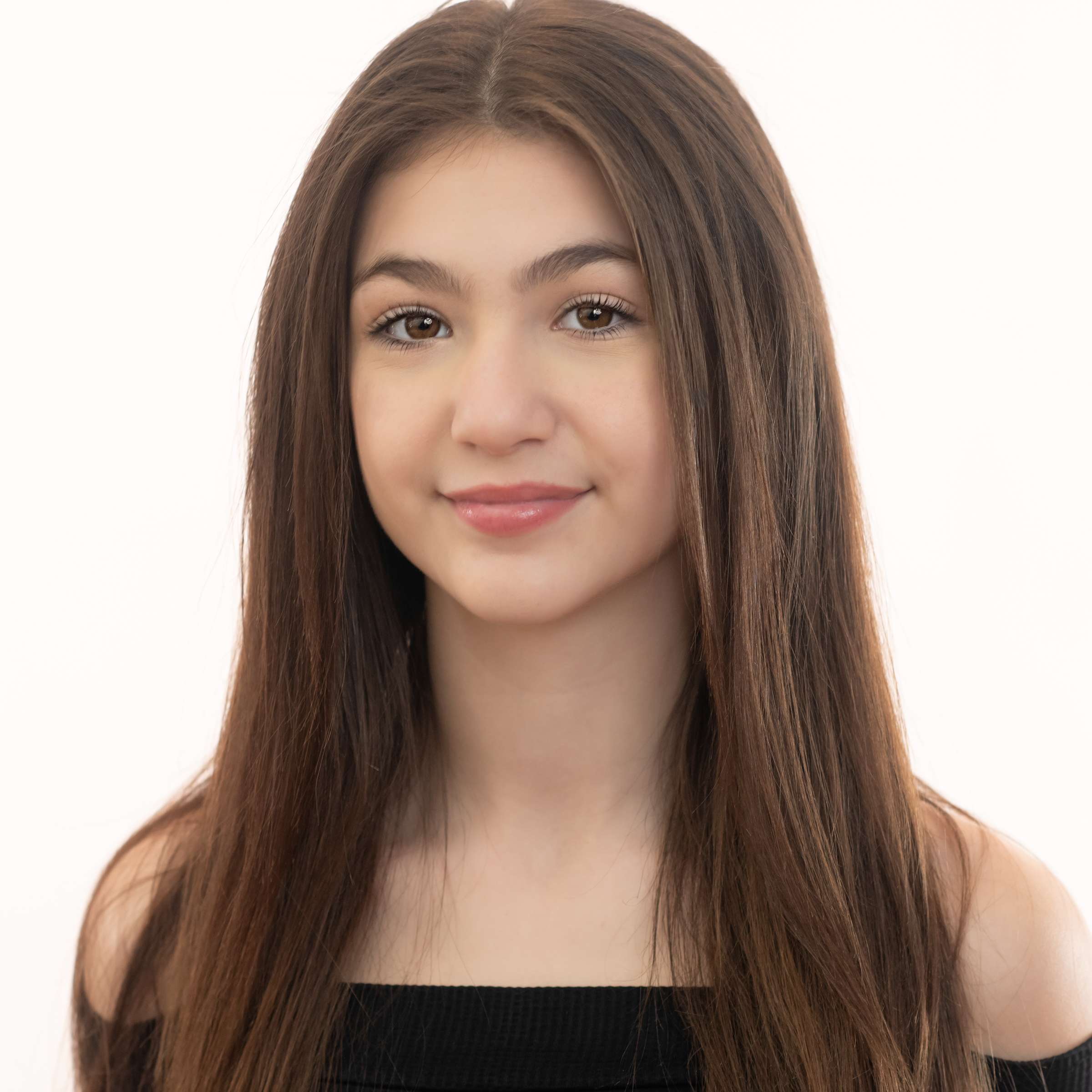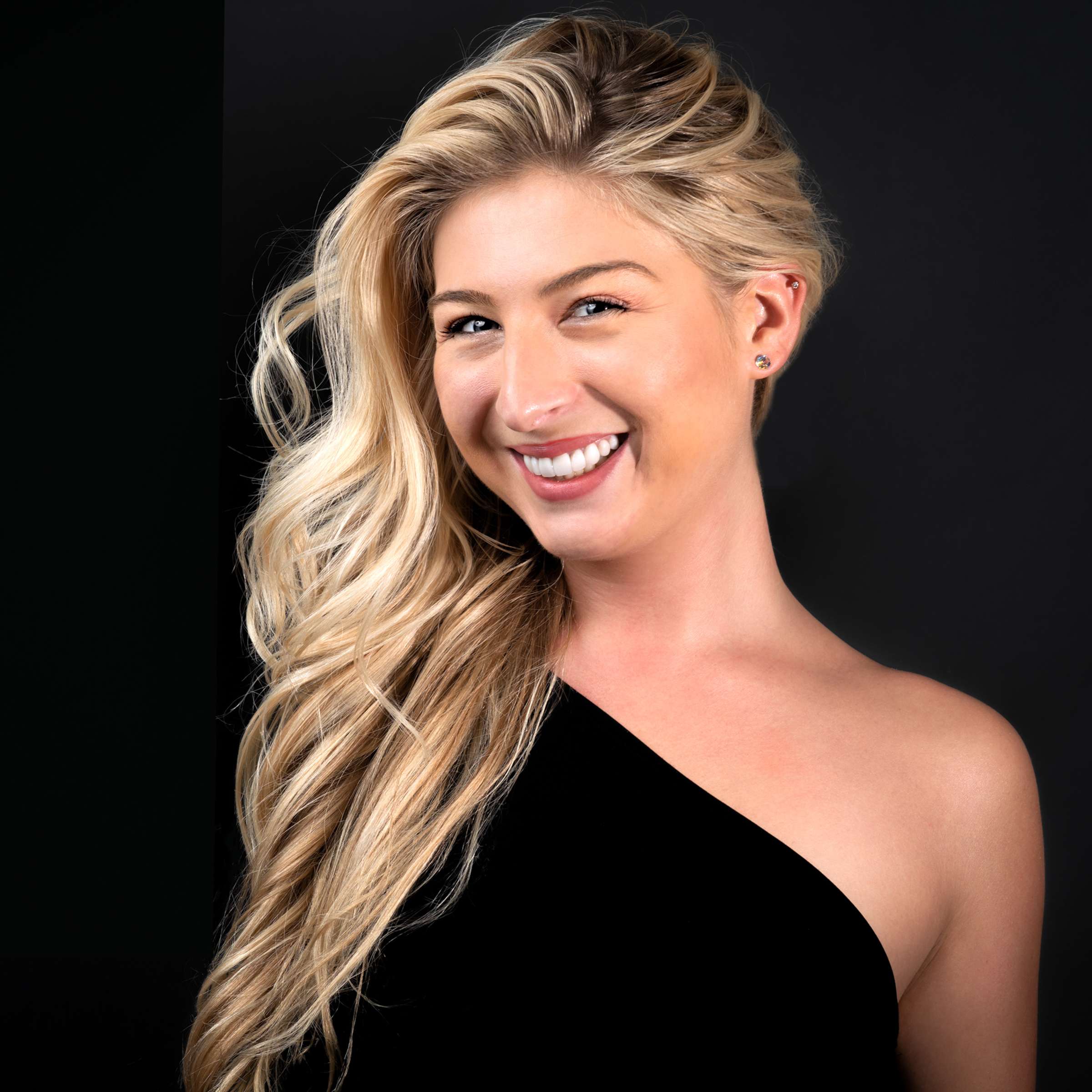 Make a great first impression with an updated headshot.
Consider three undeniably important reasons to get a headshot:
Career growth
Many people understand the importance of making a good first impression during an interview, but what they may not realize is that that first impression likely already happened online. Recruiters love to scour social media, and that amazing headshot is sure to stand out. Just on LinkedIn alone, simply having a profile photo results in up to 21 times more profile views and nine times more connection requests. Make sure the headshot you use is a good one.
Networking
Experts agree that networking is important no matter where you are in your career. Your professional connections can help you find new opportunities, whether that be a new job, a speaking engagement or a consulting gig. A professional headshot is memorable and helps you stand out from a crowd, so it certainly should be considered a networking must-have. Remember, headshots aren't just for resumes and online; add one to your business card, so that every time you network and hand one out, your memorable professional image helps keep you top of mind.
Confidence
Having a professional headshot boost's your confidence and creates desire for your personal brand. When you take yourself seriously others will too. A great headshot will ensure you're making a great first impression. Looking the part is just as important as playing the part, and a great headshot will open doors for you whether you're just starting your career or navigating new path to a better future.
Jess Graves is Amazing with kids. She did my daughter's headshots for modeling and got her to loosen up and laugh and they worked so naturally together. She is definitely an awesome photographer very experienced. I thought were perfect I strongly recommend.
This was my first time getting professional headshots taken. The experience with Jess is worth more than she charges and you get headshots too! She's so welcoming and inviting it helped break me out of my shell. The flow of the shoot was ……
I have worked with Jess for several years and her work is amazing! She delights me with great headshots and styled photoshoots. She is my personal branding photographer.
Jess is a very professional and skilled photographer. I've gone to her for both headshots and family photos. Would definitely recommend!
Contact Me To Book Your Headshot Session
215-359-7701
I Have Studio Time available Monday, Tuesday, Wednesday, Thursday & Friday at 11, 1, 2, 3 & 4 Pm